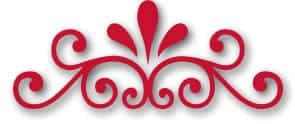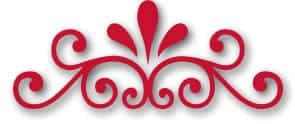 May their lives together be a sacrament of your love to this broken world, so unity may overcome estrangement, forgiveness heal guilt and joy overcome despair.
-Prayer for the newly married couple
We believe that the vows of unconditional faithfulness made between two people in their wedding ceremony are a powerful reminder of how we are created in God's image, how we are created with the capacity for love, created to find fullness and joy in our relationships with one another.
You may have family ties to St. George's church, or you may be new to the area and as a couple you have yet to settle into a faith community.   If you are looking for a church that will help you make your wedding day a time of beauty, prayer, and meaning, a church that will support you in your married life together, don't hesitate to contact the church office and arrange to meet with our clergy to begin planning your special day.